Information evening for the AMI Montessori 0-3 Diploma on Thursday, August 31st at 7pm online in ZOOM
Register now
The new AMI Montessori 0-3 diploma course will start in November 2023!
Course duration
1 year; starting November 2023
Timetable
You can find the detailed timetable here
1st module: 3 weeks on site
13.11.–01.12.2023
2nd module: 4 weeks on site
19.02.–15.03.2024
3rd module: 3 weeks on site
02.09.–20.09.2024
4th module: 4 weeks on site
incl. exam preparation / exams /
graduation ceremony
18.11.–13.12.2024
Additionally: 24x 3 hours online lectures
between the modules
The observation weeks and internships are essential parts of the diploma course:
250 hours of observation (part of it possible in the own facility)
2 week internship
Course location
Olten region; information to follow
Course language
The course is held in English and translated into German.
Course Objective
The goal of the AMI Montessori Training Course is to prepare adults for the task of helping children develop their full human potential. It is the responsibility of the Montessori teacher to create a learning environment that is conducive to the child expanding his or her knowledge through his or her own discovery and exploration in all subject areas.
Admission requirements
* Students should be at least 18 years old.
* Students must have completed a professional apprenticeship. Preferably in pedagogy or child education.
* Training as a FABE is an advantage.
| | |
| --- | --- |
| Course fees | CHF |
| Registration fee | 500.00 |
| Course fee | 11'500.00 |
| Examination fee | 800.00 |
Course guidelines
In this document you will find the guidelines of the course.
You can download the official AMI course brochure here
Registration
You can download the registration form here.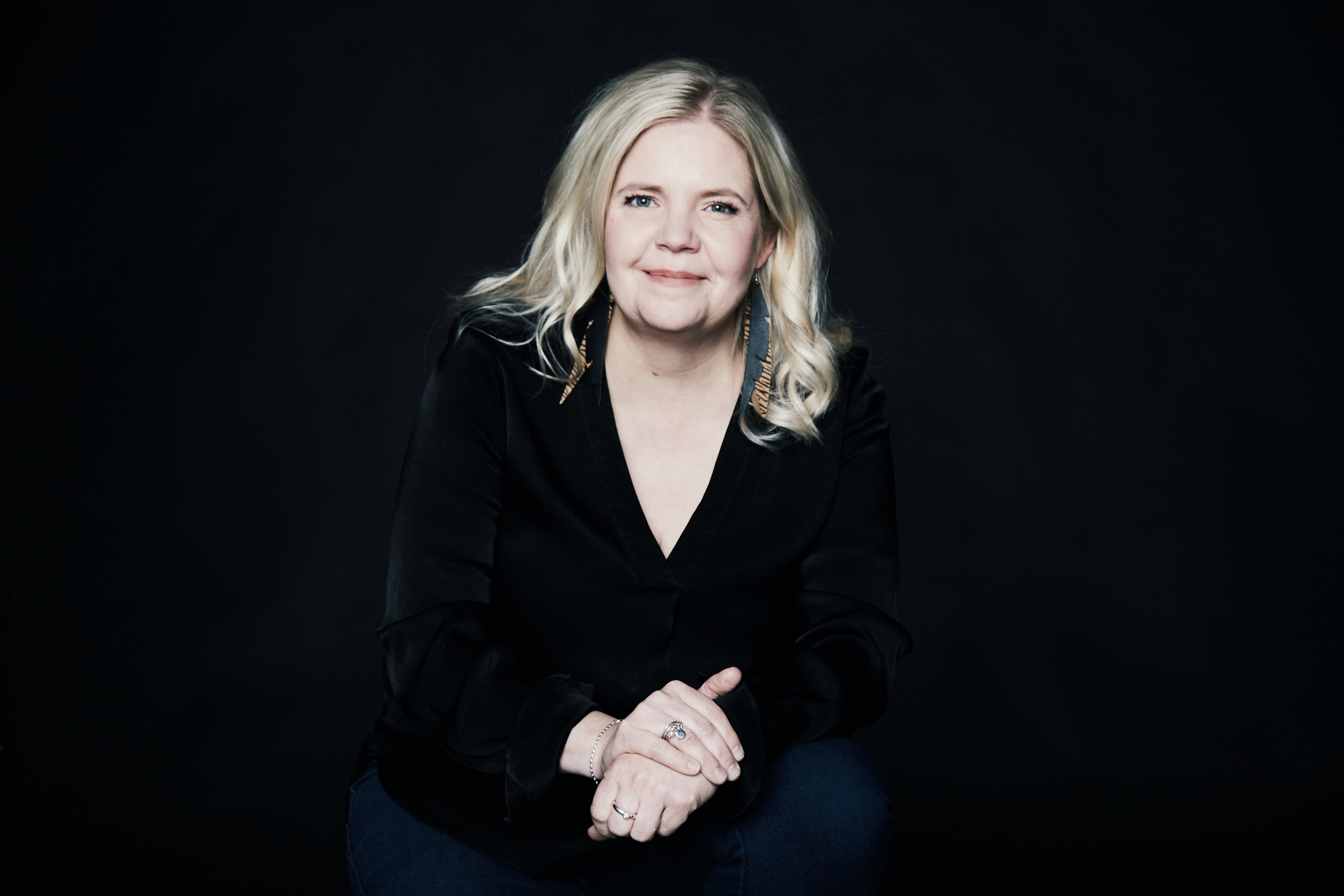 Trainer: Tiina Suominen
Tiina comes from Finland. She completed her AMI 3-6 Children's House Diploma from Washington D.C. in 1996 and her AMI Assistant to Infancy Diploma from Denver in 1999. She is also a qualified Early Childhood Teacher and she runs her own Montessori School in Helsinki, Finland. Tiina has been continuously working in the AMI Montessori environments (0-3 and 3-6 ) since 1996. She received her AMI trainer status in 2018 and is currently training in Hartford, Connecticut, USA. She has also presented the AMI Orientation course in Bulgaria, Estonia, Finland, Norway and USA, and of course for us here in Switzerland.