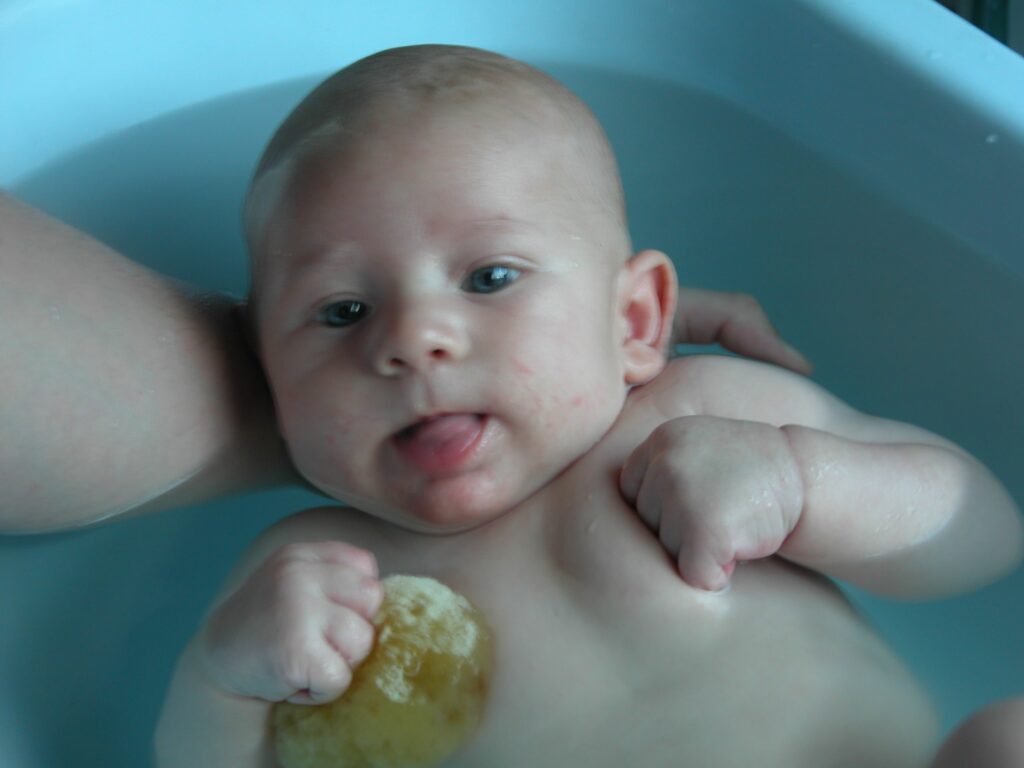 The next 0-3 Orientation (formerly 'Assistants') Certificate course will begin on October 3rd, 2022.
This course will be held fully online.
The course will be held in English and translated to German.
Aim
The aim of the orientation course is to familiarize interested adults with the foundations of Montessori education for children from 0-3 years.
Open to all!
The course is aimed at caregivers, parents and those interested in Montessori education for the 0 to 3 year old child. The course is open to all.
The course serves as an introduction to Montessori principles and practice – for assistants who work in a Montessori class, for the school management and parents who would like to support the work of the AMI Montessori teacher in the class.
Course content
In this course you will learn:
* The Montessori theory as well as the main principles of Montessori education.
* The development of the child – including the topics of independence, concentration, motor skills, language, toilet independence.
* Insights into the everyday life of people who live and/or work according to Montessori education.
* The importance of observation – and how to put it into practice.
* The importance of the prepared adult – what we should bring as role models and what we can work on.
* The importance of the prepared environment in theory and practice – ideas on how to arrange your home or Montessori institution spatially so that the child develops in an age-appropriate way.
* The creation of Montessori materials – fostering the child's development at home and in the Montessori institution.
* Inspiration, exchange and (self-)reflection.
Course dates
Monday, 03.10.2022, 17-20
Wednesday, 05.10.2022, 17-20
Sunday, 09.10.2022, 17-20
Friday, 04.11.2022, 17-20
Saturday, 05.11.2022, 9-16
Sunday, 06.11.2022, 9-16
Friday, 18.11.2022, 17-20
Saturday, 19.11.2022, 9-16
Sunday, 20.11.2022, 9-16
Friday, 25.11.2022, 17-20
Saturday, 26.11.2022, 9-16
Sunday, 27.11.2022, 9-16
Course fees
CHF 1'250.–
Montessori Trainer: Tiina Suominen
Tiina comes from Finland. Tiina has her AMI 3-6 Children's House Diploma from Washington D.C 1996 and her AMI Assistant to Infancy Diploma (0-3) from Denver 1999. She has qualification also as an Early Childhood Teacher and she runs her own Montessori School in Helsinki, Finland. She has been continuously working in the AMI Montessori environments (0-3 and 3-6 ) since the 1996. She got her AMI trainer status in 2018 and is currently training in Hartford, Connecticut, U.S.A. She has been given Orientation Courses in Bulgaria, Estonia, Finland, Norway and USA.