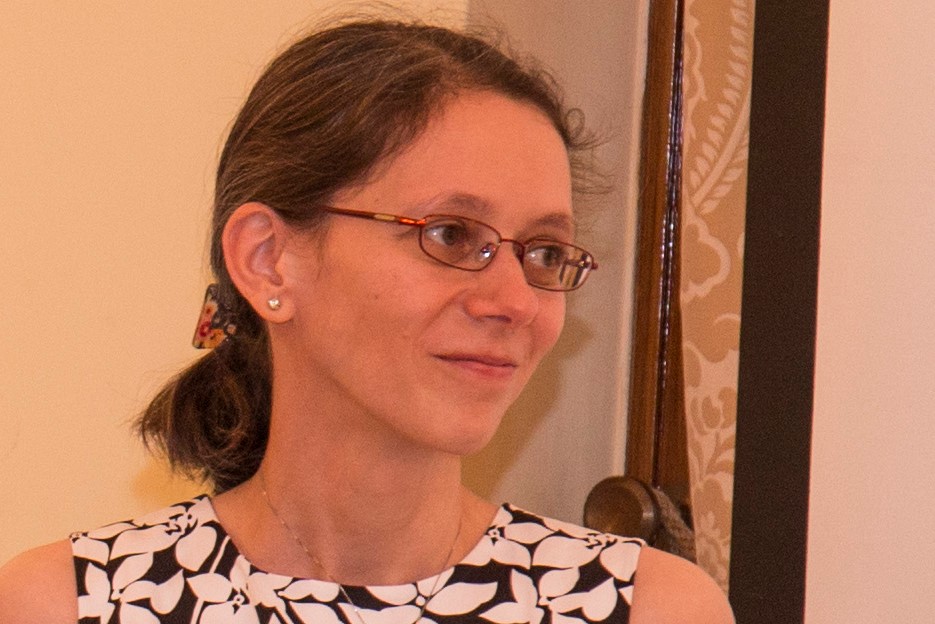 Bio – Mariana Ulita
Mariana Uliță studied Special Education at The Psychology and Educational Sciences Faculty at the University of Bucharest, followed by a Master's Degree in Educational Management and Assessment.
The Montessori training course for 3-6 level at the Montessori Institute of San Diego, California (2004 – 2005) was for Mariana a wonderful discovery of the child and of her own self and a beautiful new beginning.
Since 2013 she has been leading the Montessori Institute of Bucharest, the only AMI affiliated training center in Romania. The work as a Director of Training for Primary Diploma Course at MIB is a great opportunity for Mariana to contribute to the development of the Montessori movement in Romania. One of her goals is to help the Romanian Montessori trained teachers keep their inner flame alive and remain in deep contact with the child. Mariana cooperates as a trainer with Montessori Institute of Prague and gives Assistants Courses in different countries.
One of her dearest projects is to cooperate in Montessori social projects for disadvantaged children.