Our Montessori Diploma and Certificate courses are approved and certified by the Association Montessori Internationale (AMI).
Our courses are offered in English and German.
New Training Center
We moved! You can find us at a central location just 8 minutes outside of Olten:
Montessori CH Training Center, Bahnhofstrasse 13, 5012 Schönenwerd
Open day!
All interested parties are invited to visit our new training center in Schönenwerd and get to know us.
On Saturday, June 24, 2023 from 4:00 to 6:00 p.m.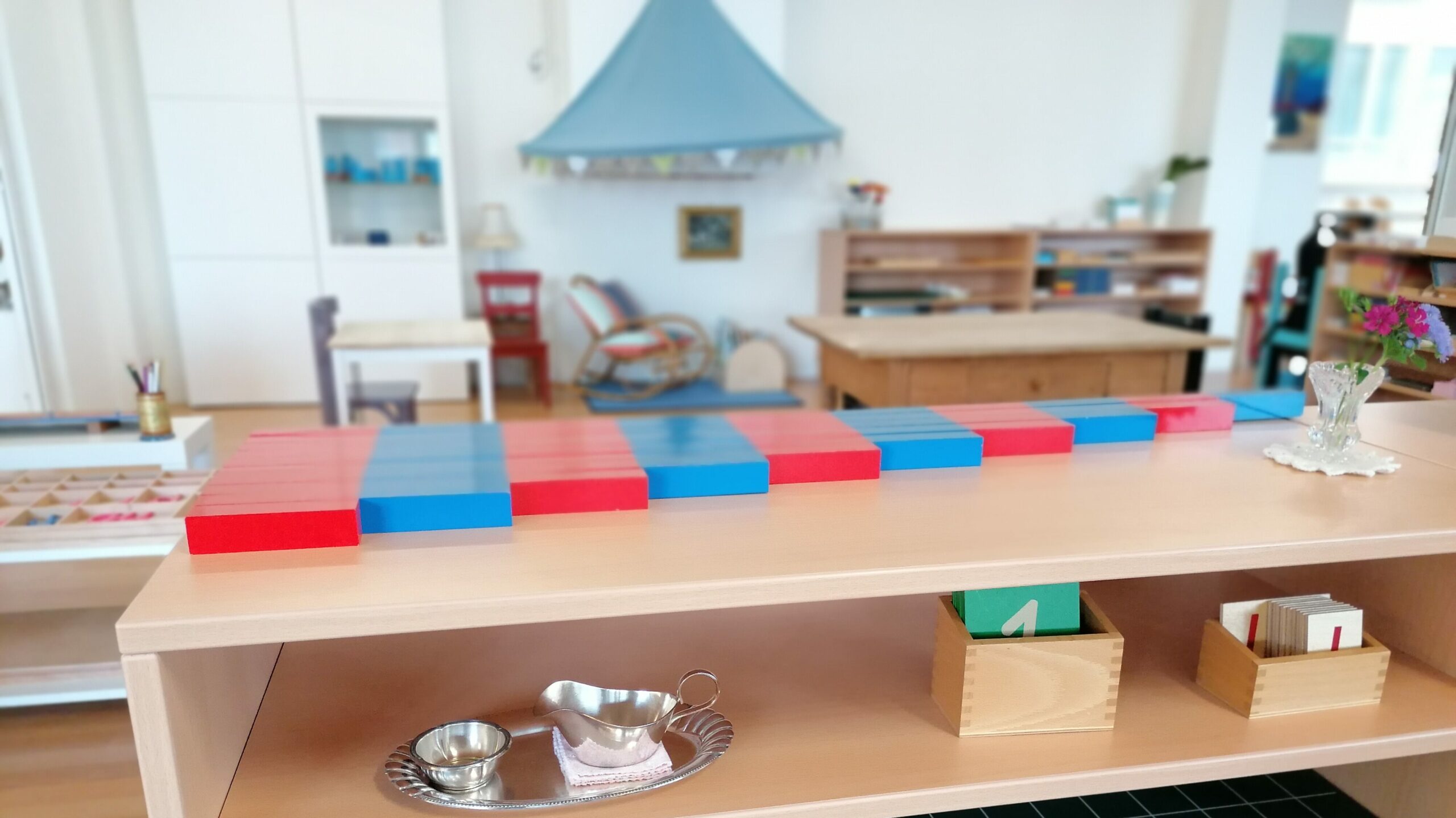 Diploma courses

Information evening for the AMI Montessori 0-3 Diploma on Thursday, August 30th at 7pm online in ZOOM
Register now
New Orientation Courses
Alle Kurse und Workshops