Our Montessori Diploma and Certificate courses are approved and certified by the Association Montessori Internationale (AMI).
Our courses are offered in English and German.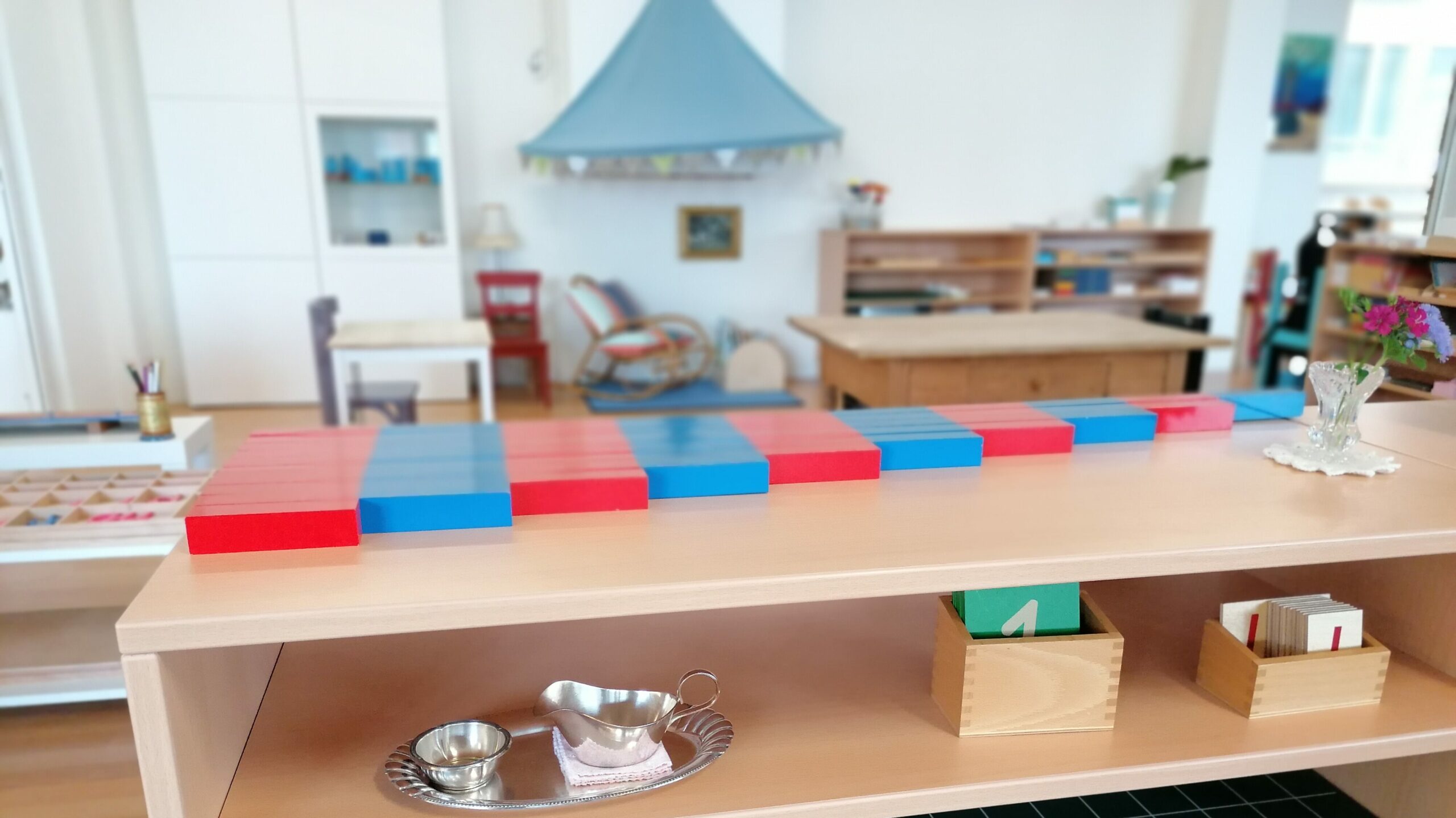 New AMI Montessori 3-6 Diploma Course starting summer 2023!
Find more information here
New AMI Montessori Orientation courses
Beginning in the fall of 2022, we will offer new AMI Montessori Orientation courses for ages 0-3, 3-6, and 6-12.
AMI Montessori Orientation Course 0-3 years
AMI Montessori Orientation Course 3-6 years – new course format
AMI Montessori Orientation Course 6-12 years
Upcoming workshops
Workshop for pedagogical teaching staff of daycare centers, kindergartens and primary schools (1st-3rd grade):
Promoting self-directed learning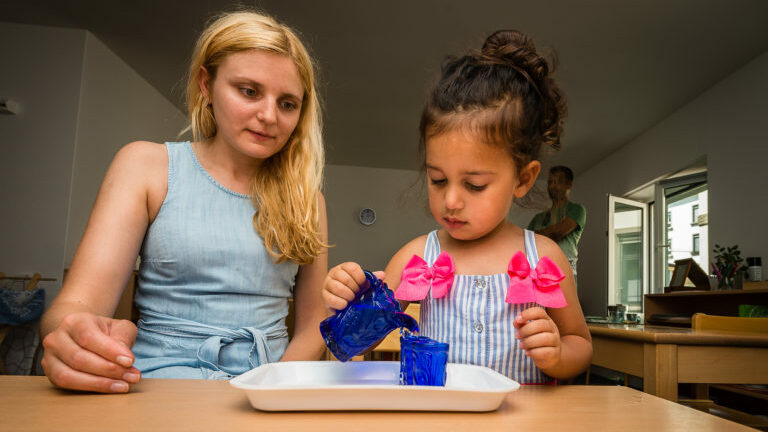 Our new training centre in Meilen, Zurich is now open!
We opened our new training center in Meilen in 2021. We are open to visitors. Please contact us if you would like to visit the location or meet our training team.