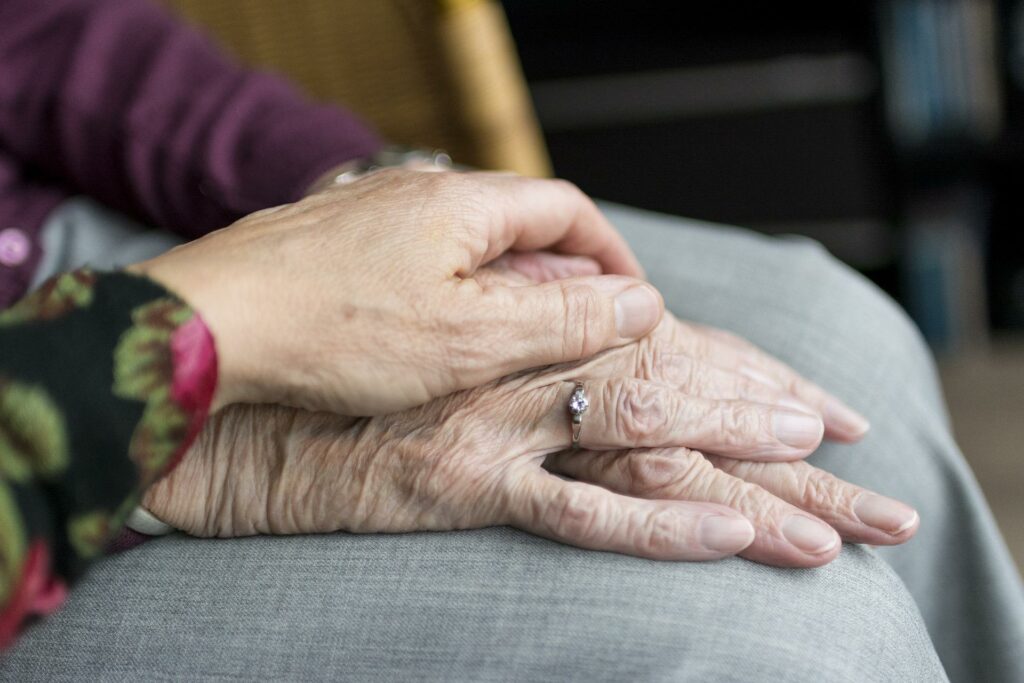 Course content
After a short introduction to the theory of Montessori geragogy, the focus is on getting to know and handling special geragogical materials for oriented and disoriented seniors. The materials from the areas of language, mathematics, cosmic education, but also sensory materials and exercises of daily life address the interests and needs of older people. Experiencing a complete free learning period for the elderly is the joyful highlight of this workshop.
Course objectives
To get to know the basic pillars of Montessori geragogy, to understand that Montessori geragogy provides help in coping with everyday life for elderly people, to feel the fascination of geragogic materials, to experience a complete free learning period for elderly people.
Course participants
All persons interested in the implementation of Montessori principles in the process of aging.
Course date
Saturday, 22. October 2022
09:00-17:00
Location
Montessori Schule Bern, Lentulusstrasse 30, 3007 Bern
Language
The workshop is presented in German with translation to English.
Course fee
CHF 180.-

The workshop is held by Dipl.-Päd. Dipl.-Ger. Christine Mitterlechner M.Ed.
Born in 1947 in Vienna, worked for many years as an educator in the elementary school sector, as a training teacher, lecturer as well as in school management for executives and as a school principal. Completion of a master's degree in geragogy. Additional training: Motogeragogin, LIMA trainer, certified adult educator, trainer for life story and biography work. Speaker at national and international congresses on Montessori geragogy.
The workshop will be held with a minimum of 10 participants.